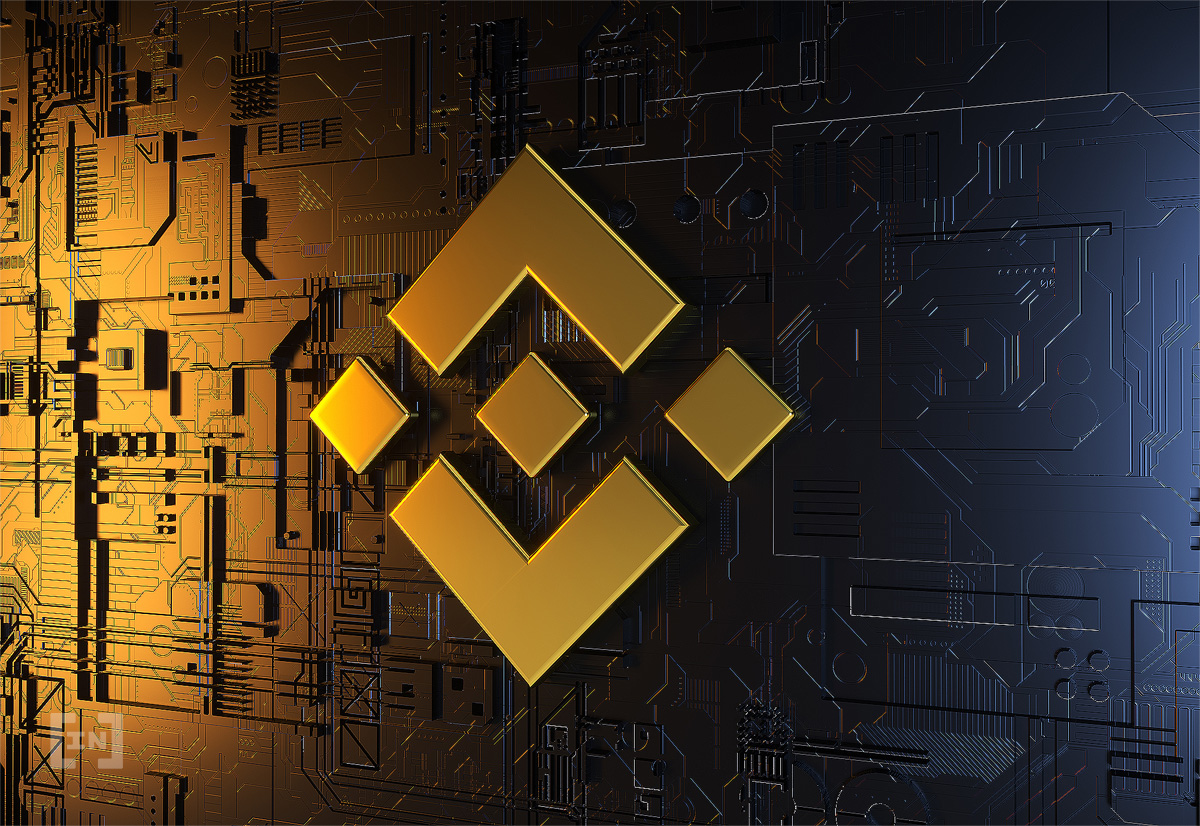 The co-owner of a U.K. subsidiary associated with Binance said that the exchange had filed inaccurate information in its 2020 financial statements.
The co-owner of a U.K. subsidiary of Binance alleged that the exchange was "grossly inaccurate" in its 2020 financial statements. The directors of Dimplx Limited, which was formed as a part of a joint venture with Binance, said that the report does not provide accurate representations of such things as turnover, assets, and liabilities.
The report was filed to the U.K. Companies House registrar. Specifically, it states that Binance Digital's "turnover, assets, liabilities, including potential tax liabilities, net profits, nature of operations and/or related party transactions, were not accurately represented."
Dimplx is a U.K. shareholder of the exchange. It says that the misfiling of information was deliberate and also called into question financial statements for the period ending on April 14, 2022. As such, the shareholder has difficulty in "determining the present fair value of Dimplx Limited's shareholding in Binance Digital."
Binance has responded to the allegations, telling a media house that it was unable to respond fully to allegations and that it understands "that the minority shareholders are disappointed that the joint venture did not bear fruit."
Authorities scrutinizing Binance
The development marks yet another spot of trouble for Binance in the U.K., which has hit a few obstacles in its bid to expand into the region. The Financial Conduct Authority (FCA) has warned individuals about using the platform as it lacked a license. It also ordered Binance to stop regulated activities.
In February 2022, the FCA said it was concerned about the exchange's deal with Paysafe, a payments provider. A month later, it raised more concerns about a partnership between Binance subsidiary Bifinity and financial services company EQONEX.
Binance CEO Changpeng Zhao has made it clear that the exchange wants to operate in
Read Full Article…