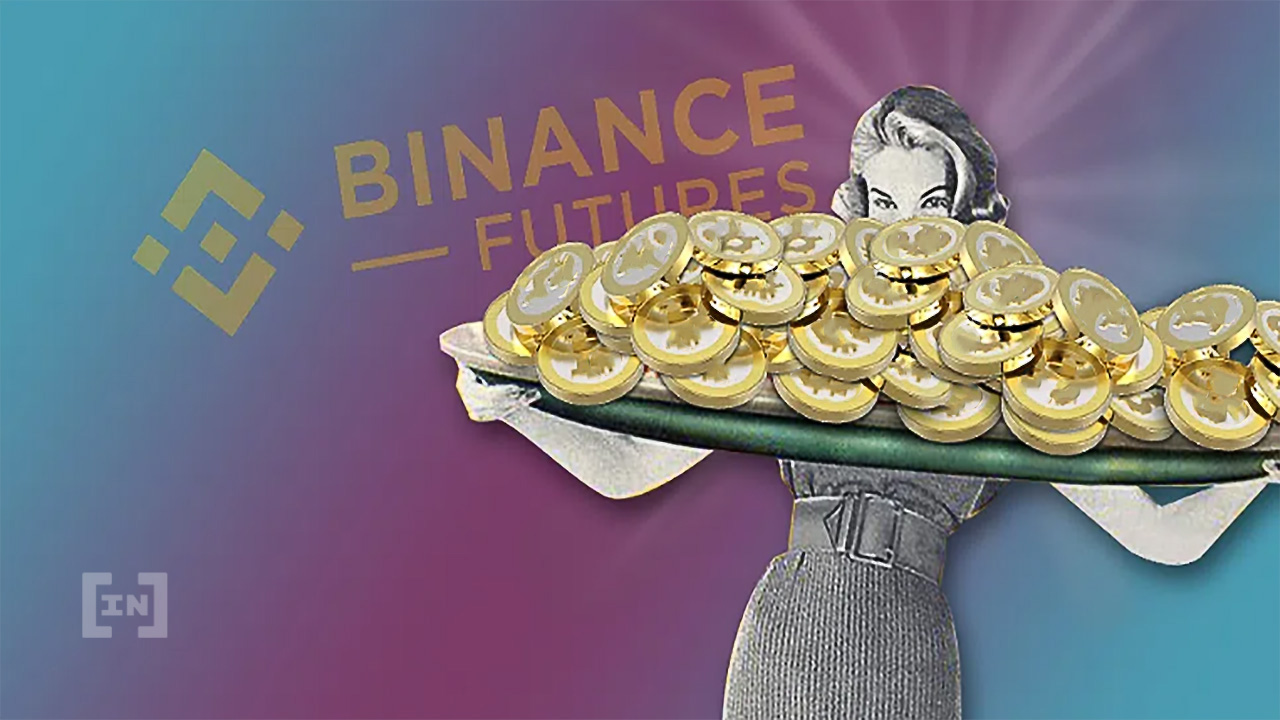 Binance, the world's largest cryptocurrency exchange by volume, has announced the launch of perpetual contracts for its fan token index.
The Binance Football Fan Token Index perpetual contracts will be available, with up to 25 times leverage, on the exchange's derivatives market from Sept 1, according to a company announcement.
The firm said that its new cryptocurrency price index will track the market performance of football club fan tokens listed on Binance's spot market in USDT.
Binance currently offers fan tokens for four sports clubs; football clubs Lazio, Santos FC, FC Porto, plus the Alpine Formula 1 racing team. According to the latest data from CryptoSlam, these four fan tokens currently dominate the market capitalization rankings, with the top two appreciating around 200% in the past 30 to 90 days.
Fan token utility
While these fan tokens are currently surging, this is a more recent phenomenon, as most fan tokens fizzled following their respective releases, largely disappointing their intended users.
Fan tokens emerged as a consequence of the pandemic. Most fans were unable to attend matches, many of which were played in empty stadiums, which also hit the bottom line of major soccer clubs hard. Sales at Europe's top 20 revenue-generating clubs dropped 12% to 8.2 billion euros ($9.9 billion) last year.
In order to make up for this lost revenue and renew engagement with fans, many of these clubs took to issuing fan tokens. These fan tokens enable teams' supporters with benefits, which can include VIP rewards, promotions, and games, exclusive merchandise, as well as access to certain polls and forums. However, it seems that clubs have largely neglected to promote these features.
"The problem with fan tokens is (that) the clubs do not actively promote them or the utility the tokens have," said XCAD Network CEO Oliver Bell.
Read Full Article…