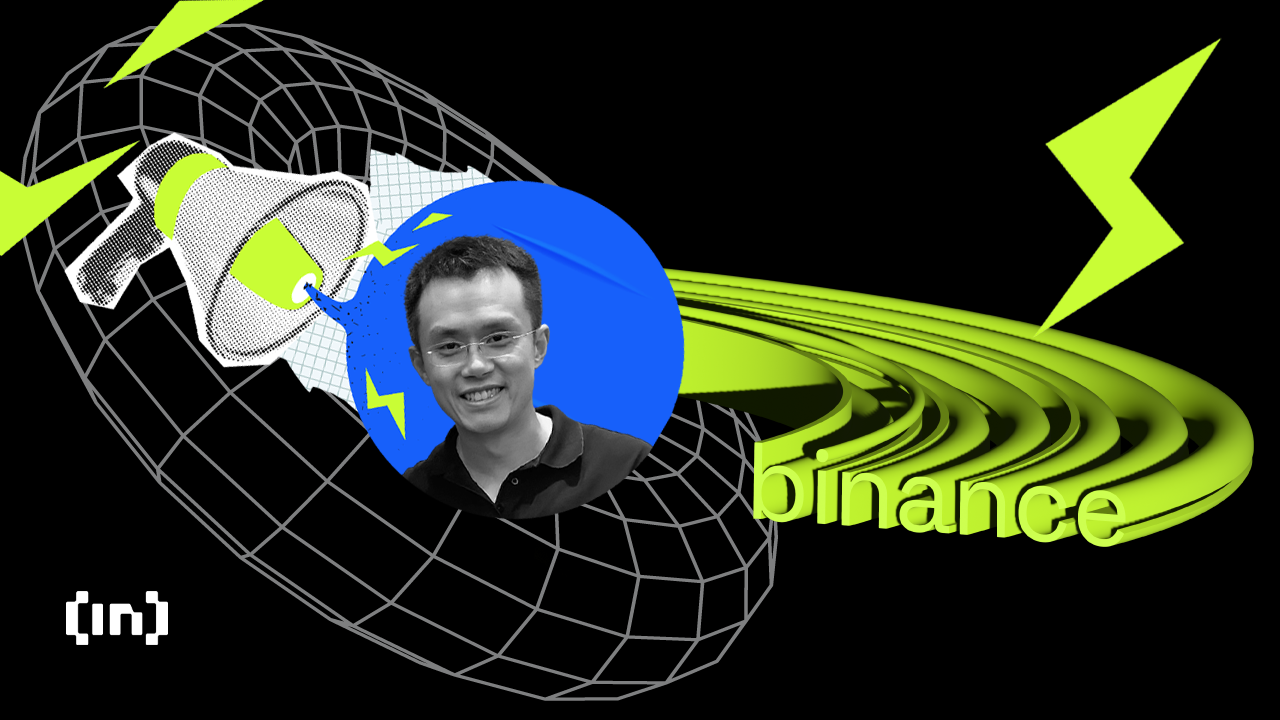 Binance founder Changpeng 'CZ' Zhao said on Sunday that the exchange is liquidating its position in the FTT token of its rival exchange, FTX. 
Changpeng Zhao said Binance was making the decision based on recent revelations. Reports had revealed that FTX's sister company Alameda had assets worth $14.6 billion.
The trading firm's biggest asset was revealed to be $3.66 billion in locked FTT, while $2.16 billion worth of FTT collateral is the third largest asset. This means over $5 billion of the company's assets is FTT, raising concerns about the firm's solvency.
Binance to Offload $2.1 Billion FTT
Changpeng Zhao explained that the FTT tokens that Binance wants to offload are part of the $2.1 billion equivalent in FTT and BUSD tokens that it got after exiting FTX equity last year.
According to him, it would take months before the exchange fully offloads the tokens due to the current market conditions and limited liquidity.
Following the news, FTT dropped by 7.6% in the last 24 hours and is currently trading at $22.62. The token is 73% down from its ATH of $84.18.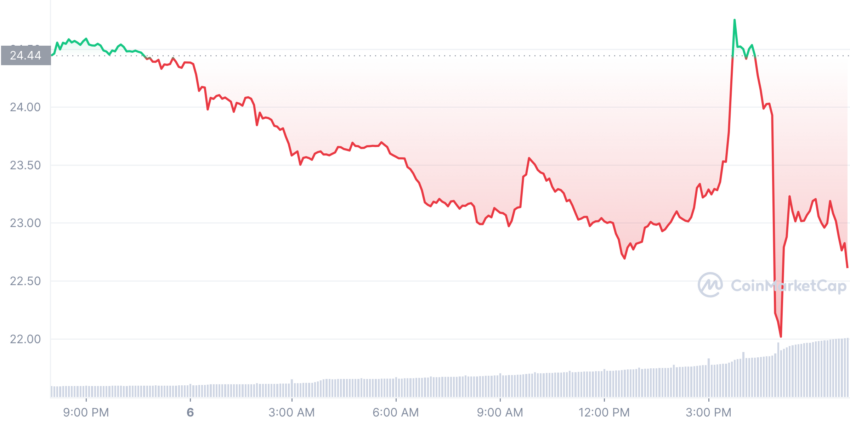 Binance Transfers Over $500M FTT Tokens
Etherscan data shows that 22,999,999 FTT worth $584 million was transferred from a wallet to Binance on Saturday. This accounts for roughly 17% of FTT's
Read Full Article…