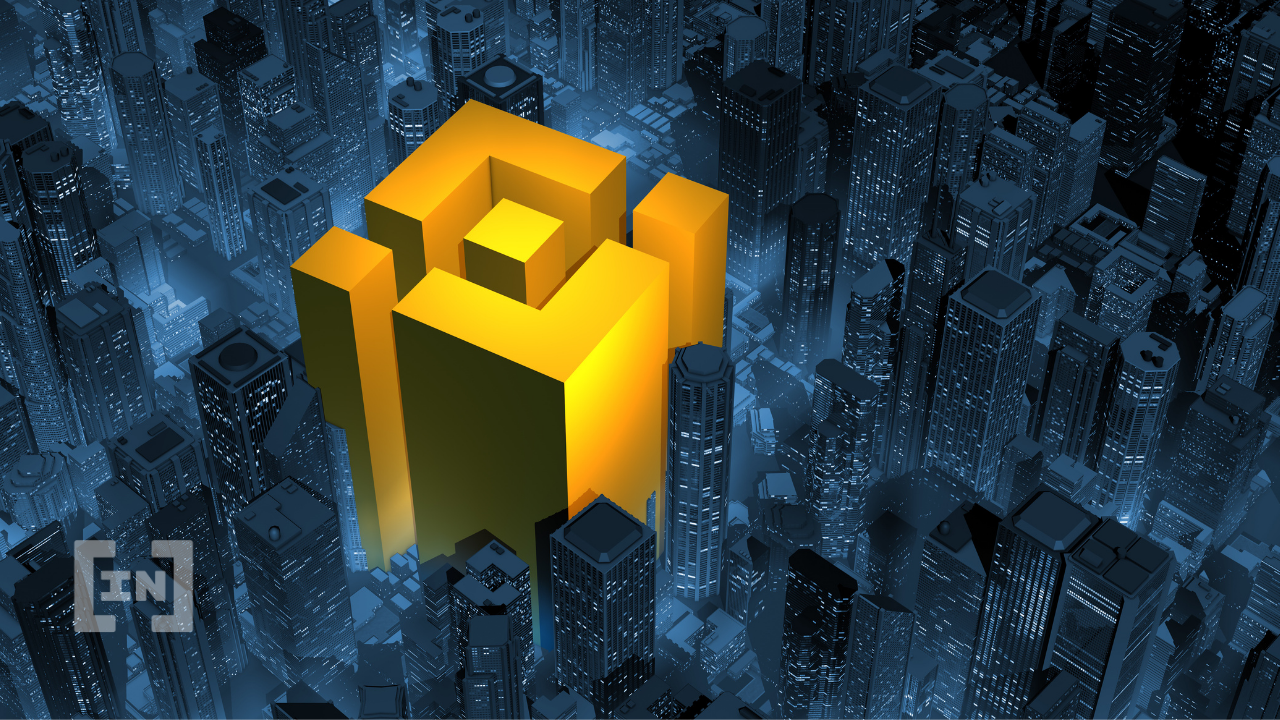 The majority of the stolen Curve money was frozen and recovered by Binance, founder Changpeng Zhao confirmed in a tweet on August 12.
CZ stated that $450,000 constitute over 83% of the hack, and was frozen as the hacker transmitted the funds to the exchange. While the Binance chief mocked the hacker, he also confirmed that the platform is working to return the funds to the victims. However, the duration of this process is not yet known.
$2bn stolen in 13 cross-chain bridge hacks
On August 10 it was revealed that a DNS problem led to a front-end exploit on Curve Finance. The Curve team thought the site's nameserver was compromised as a result of a bug. Meanwhile, CZ also took to Twitter to explain that a malicious contract was posted on the front page by the bad actor which would empty the victim's wallet once they approved it.
Meanwhile, without making any DNS recommendations, the Binance co-founder had suggested against using GoDaddy for DNS and recommended switching to securer options used by companies like Google, Apple, and Microsoft.
According to data from Chainalysis, breaches on these cross-chain bridges have cost users the most since the year's beginning with the largest cyber security threat emerging with the record theft of over $610 million from the Ronin network.
The blockchain analytics firm stated, "Chainalysis estimates that $2 billion in cryptocurrency has been stolen across 13 separate cross-chain bridge hacks, the majority of which
Read Full Article…