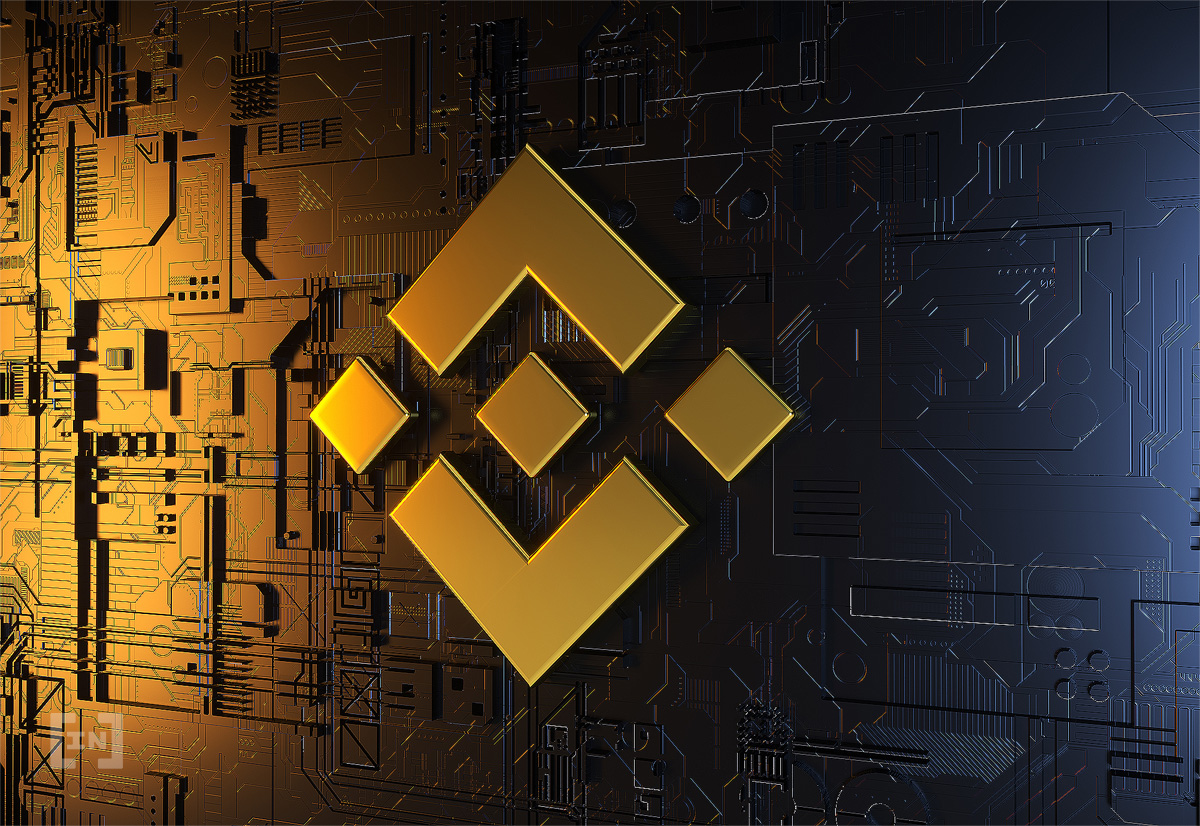 Binance users will now have access to the ride-hailing services and experiences of 'super-app' enabler Splyt through the exchange's Pay app.
Binance, the world's largest cryptocurrency exchange by volume, will now become the first to offer ride-hailing on its platform. Users can book ride-hailing services and experiences, then pay in their favored cryptocurrency. Without having to download multiple apps, or remember several usernames and passwords, users of the super-app can seamlessly access and complete the transaction with Binance Pay. 
"Binance Pay is proud to be partnering with Splyt globally as we expand our offering to our user base," said Pakning Luk, Regional Head of Business Development for Binance Pay. "Without leaving the Binance App, Pay users have the full capabilities of the Splyt service, allowing them to explore new places and experiences wherever they find themselves."
Splyt will provide Binance's 90 million users with its network of mobility partners in 150 countries around the world. "We're thrilled to partner with Binance, the world's leading cryptocurrency exchange, as it pioneers the integration of ride-hailing and experiences, and evolves into a true super app," said Splyt co-founder and CEO Philipp Mintchin. "Furthermore, Binance's 90 million users will become an incredibly strong demand partner for our network of ride-hailing and experience providers."
Its on-demand services, such as offers for over 300,000 trips, tickets, and things to do, also include global customer-support, through the support of local language conversion. This service is already available to billions of global smartphone users through other leading super apps, such as Alipay, Grab, and Booking.com.
Crypto winter ideal for Binance expansion
Earlier this week, Binance CEO Changpeng Zhao said he believes the current crypto winter to be a good time to invest and expand the company.
Zhao claimed that the exchange has "a very healthy war chest" and "we in fact are expanding
Read Full Article…