As the US Presidential election is coming to a close and Joe Biden has sealed his victory with Pennsylvania by his side, some crypto traders who bet on a second Trump presidency lost $11 million.
Traders are in hot water
The FTX futures contracts which bet on the US election are close to expiring. The contract for Biden will expire at $1 and was worth $0.993 shortly after the election with $466,910 in open interest. The contract for Trump went down from $0.04 to $0.007 which makes it almost worthless for traders. It also means that the Trump contract will be a huge $11.3 million loss for traders.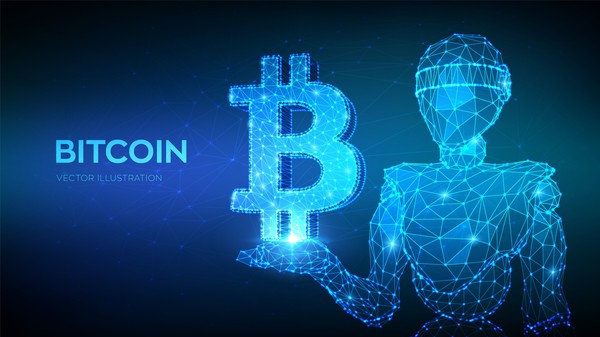 The contracts will expire when the Biden administration inaugurates on January 20, 2021. The handover is expected to happen in February unless there is some kind of pushback from the electors. Trump aims to contest Biden's victory and has made several baseless claims about electoral fraud. He even went on to say that Biden is stealing the election and the mail-in ballots are fraudulent.
In a statement released today, he said that Biden is in a rush to pose as the winner and his media allies are also trying to help him. They don't want to expose the truth. He also said that the election is not over yet.
Lawsuits against Biden
Trump also claimed that his legal observers were not permitted meaningful access during the counting process. He is now gearing for lawsuits against Biden. The lawsuit will prosecute the case in court o ensure that the rightful winner emerges. Two of his court cases have been rejected already.
There is a new contract on FTX called TRUMPFEB. The contract, launched Thursday, will expire if Trump continues to be president in February 2021. Before the announcement, the contract was $0.14 but fell to $0.078 shortly after Biden's announcement of winning the election arrived. Crypto traders were largely successful in calling the election and are looking at a February handover to Biden as well.