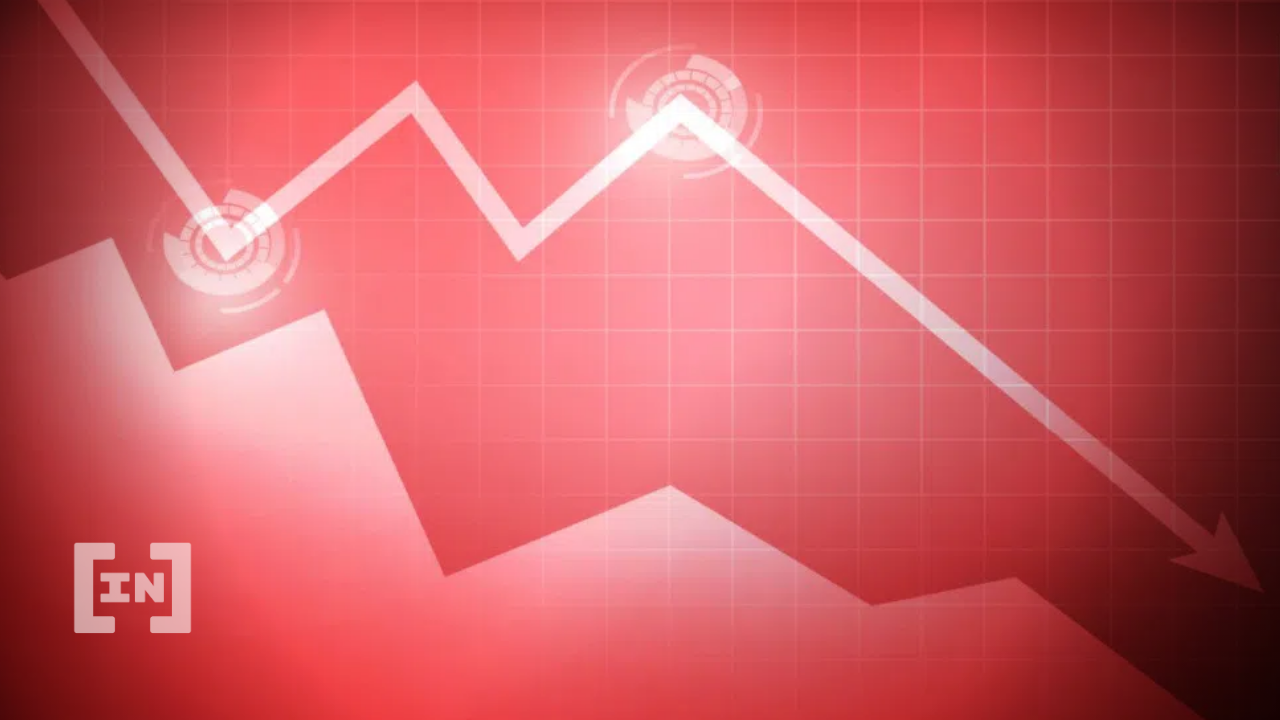 Bear market: There has already been quite a "rinsing out" of the market of operators with unsound fundamentals. Here's how the remaining protocols will survive, according to Diane Dai, co-founder of DODO.
When bear markets strike, the going gets rough. But, as calamitous as they can be, bear markets often lead to major innovations, regardless of the industry they occur in. The bear market currently raging in DeFi is no exception.If history is to repeat itself, a wave of innovation is coming. So the question is this: which projects will ring in DeFi's next innovation era – and which will not?
Starting with the second part of that question, the proof seems to be in the pudding. The projects that drove the hype cycle preceding the current bear market did not bring any major innovations to DeFi's technological layer. Instead, they focused on creating cash flow with over-leveraged tokenomics. It can therefore be argued that the projects currently suffering the most from the bear market are responsible for the dire state of innovation in DeFi.
Bear Market Blues
Today's bear market – like all bear markets – has come to separate the wheat from the chaff. As we've seen with Terra, projects without a strong technical foundation will be the first to go.
To determine which platforms will last – and what the future of DeFi will look like – we need to note which projects focus less on novel tokenomics and get back to innovating at the technological layer. We need better DeFi infrastructure and creators who are going to build it.