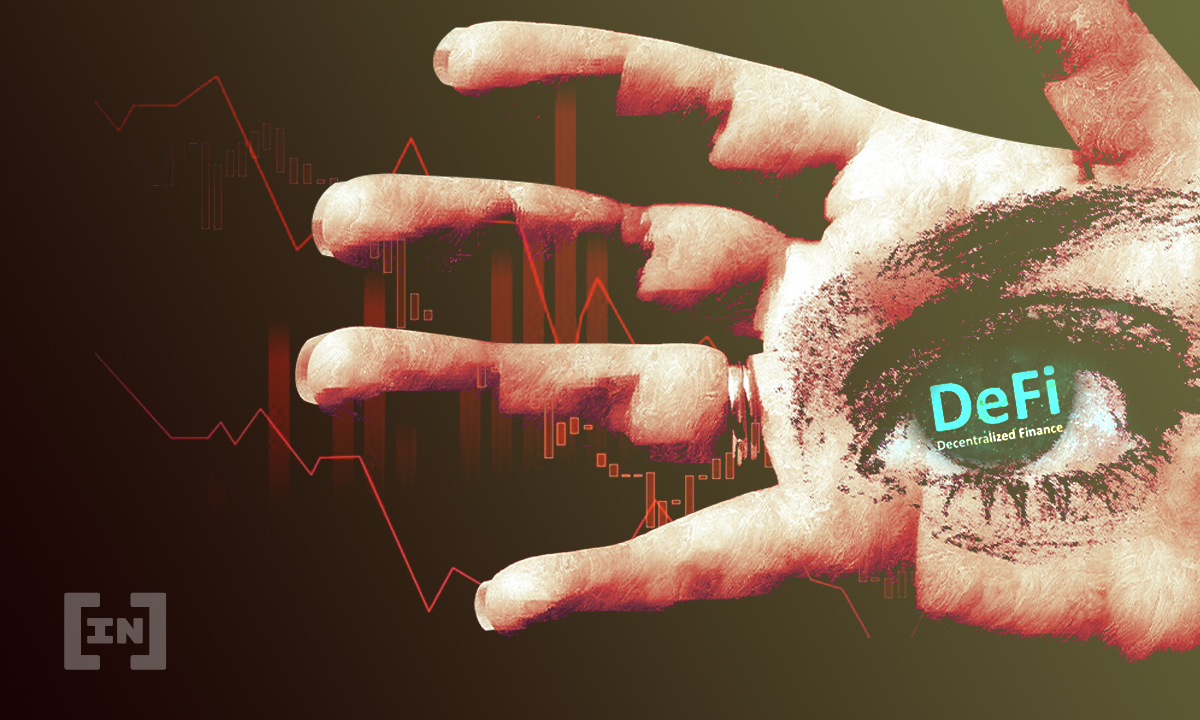 Non-custodial asset management protocol Babylon Finance is closing down operations following the attack that led to an $80 million theft.
"Despite our efforts, we haven't been able to revert the negative momentum caused by the Rari/FEI hack," the Founder Ramon Recuero shared on Medium.
Babylon is an Ethereum (ETH)-based protocol that allows users to create investment communities called gardens and offers yield earnings.
Recuero then explained what actions the company plans to take to cease the operations and return funds to the users. They include returning both vested and unvested tokens, extracting all the liquidity from the Uniswap pool, consolidating all remaining treasury holdings, and distributing them amongst BABL and hBABL holders.
Creating more gardens will no longer be possible, and the team also says that they will continue working until all the funds that were in the gardens at the time of the hack are reimbursed.
"We believe the responsible and moral thing to do is to wind down the DAO and return all remaining assets to BABL and hBABL holders," Recuero continued.
The Founder also said that the team has been working without salary, trying to get back on track to the previous total value locked (TVL) growth. "We couldn't get there," he admitted.
All operations, including the official site and Babylon's Discord, will be
Read Full Article…