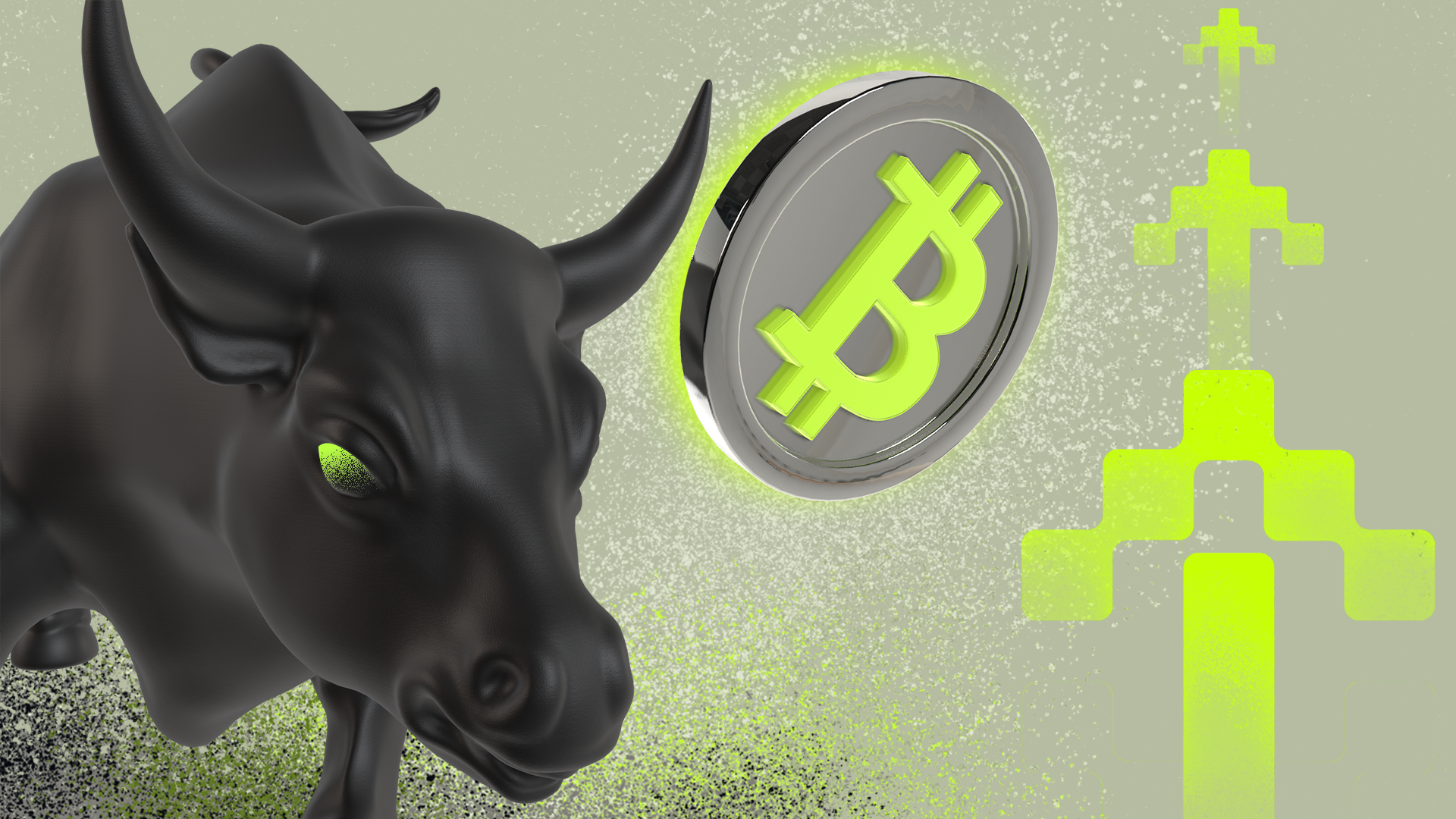 Rich Dad Poor Dad author Robert Kiyosaki recently predicted that the U.S. dollar would crash by January 2023 as investors become shaken by the volatility of the pound and euro. This could potentially create a great scenario for a low entry for a Bitcoin investment.
Kiyosaki speculated in a tweet, "Will [the] U.S. dollar follow [the] English Pound Sterling? I believe it will."
Buying opportunity for BTC
In another tweet, Kiyosaki called it a buying opportunity for Bitcoin. He said, "If FED continues raising interest rates U.S. $ will get stronger causing gold, silver & Bitcoin prices to go lower. BUY more. When FED pivots and drops interest rates as England just did you will smile while others cry. Take care."
Notably, the author of the financial literacy book has discussed BTC since 2018. The author claimed that Bitcoin was the people's money in August of the same year and described the dollar as a type of farce or fraud.
Meanwhile, as the crypto markets continue to maintain a global market cap under $1 trillion, Kiyosaki stated last month that the price of Bitcoin will explode in the foreseeable future. At the time of press, BTC was trading in a 24-hour range of $18,930 and $19,300 on CoinGecko.
Despite the weak price action, Messari recently noted in its research that people from the U.K. and E.U. have been selling their pounds and euros for Bitcoin as their
Read Full Article…