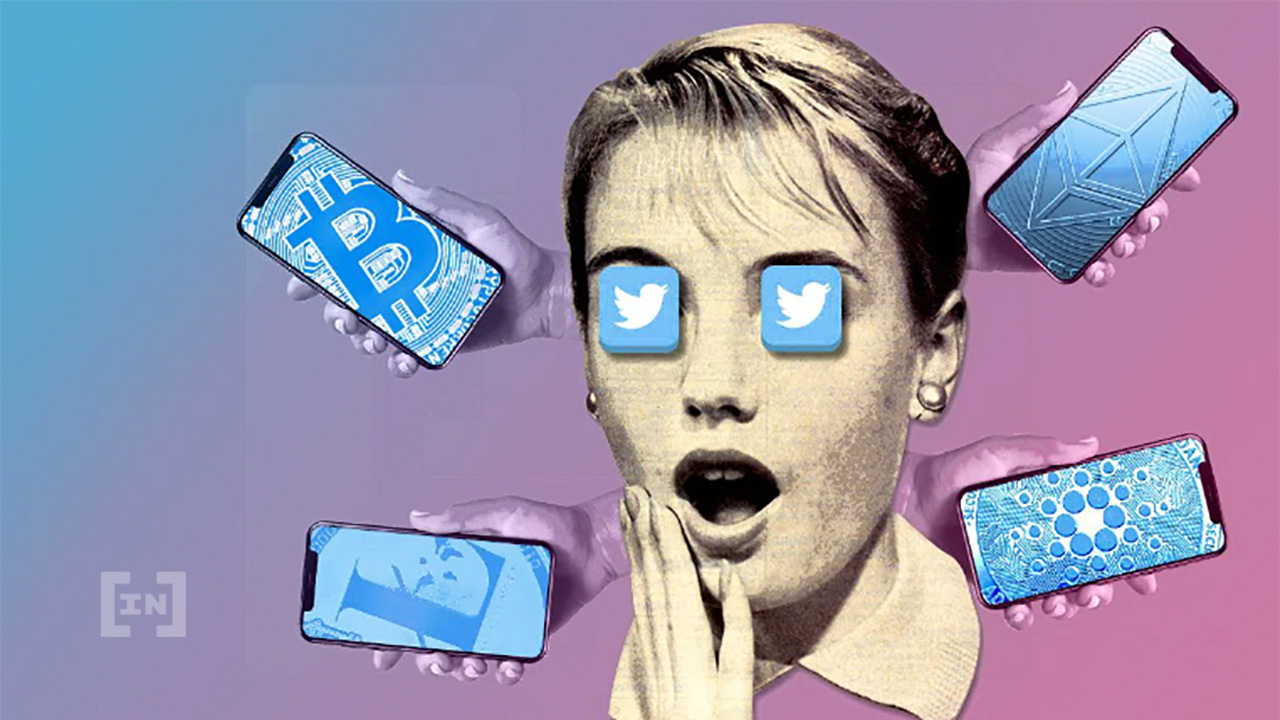 An attacker breached the Twitter account of big-four accounting firm PwC Venezuela and was posting free XRP giveaway scams.
In the first tweet, posted at 2:13 AM UTC, the hacker tweeted three words, "Problem, reaction, solution #XRP," with a picture of Ripple Labs' CEO Brad Garlinghouse. Eight similar tweets soon followed. It seemed that PwC Venezuela had taken down the tweets as of press time.
Ripple Labs has so far not responded to the fraudulent tweets.
New Twitter feature could be used for scams, experts warn
One of the ways attackers lure victims through phishing attacks is by replacing a character in a genuine URL with a Unicode character that looks very similar.
Social media company Twitter announced earlier this month that it would be testing a new feature to allow users to edit tweets for a limited time after posting them, raising questions about whether this would encourage malicious behavior like the one seen on PwC Venezuela's account.
Specifically, one expert argued that if a tweet went viral, the person who tweeted could modify it to a phishing link, steal the victim's personal information, or direct them to a scam. Earlier this month, the United States Federal Trade Commission reported that scammers siphoned $1 billion from crypto holders this year, with Twitter being the platform of choice to lure victims.
Twitter allayed fears by assuring the public that the feature has been rolled out to a small group where the new features could be tested and feedback incorporated to minimize misuse.
Ripple Labs faces setback as new political headwinds blow in Colombia
Thus far, Ripple Labs has faced a setback in its quest to help war-torn Colombia reallocate land to indigenous folk after a decades-long civil war resulting in unequal land distribution.
Just two weeks before newly-elected President Gustavo Petro took office, the Colombian Ministry of Technology
Read Full Article…