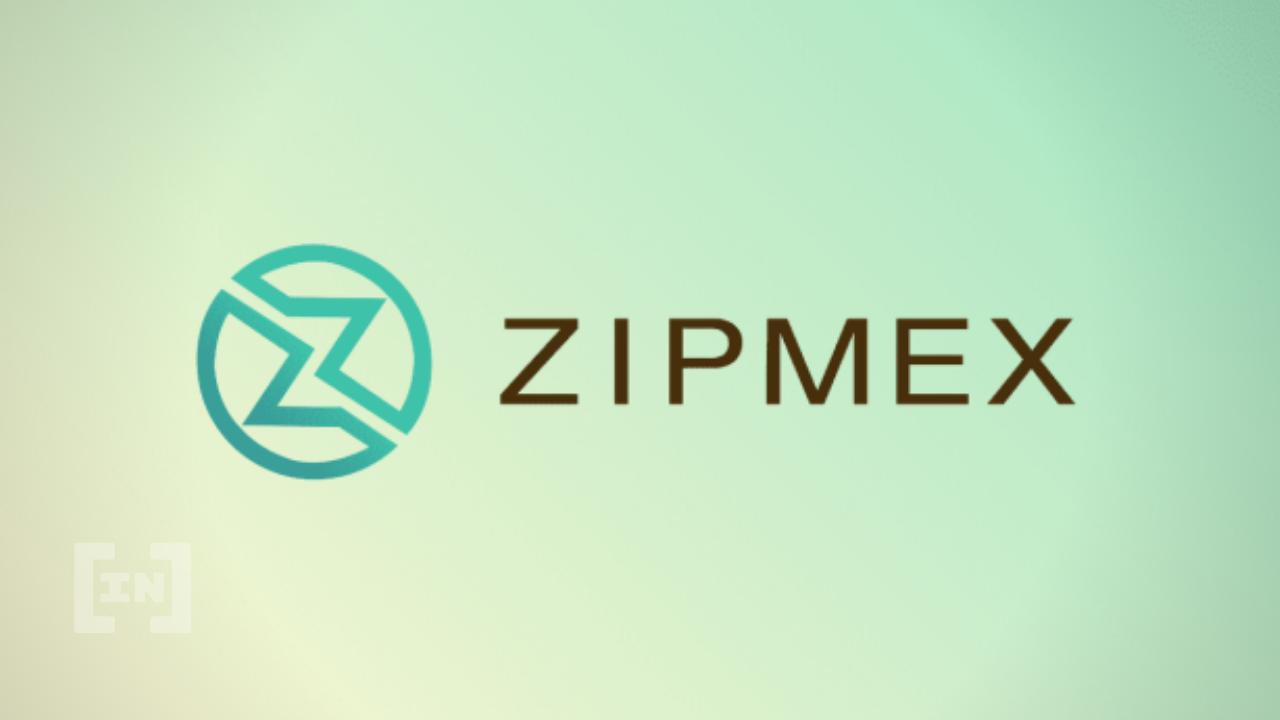 Beleaguered crypto exchange Zipmex touted a possible acquisition offer by one of many interested parties.
The exchange, which serves clientele in Singapore and Thailand, added on Sunday, July 24, 2022, that the party requested confidentiality to perform due diligence and review the company's financials.
The exchange, founded by Marcus Lim and Akalarp Yimwilai in 2018, paused withdrawals on Thursday, July 21, 2022, citing uncertain market conditions and announcing ties to embattled crypto lenders Celsius and Babel Finance. Further investigations by the Thai Securities and Exchange Commission revealed that Zipmex had lent Babel Finance $48 million and Celsius $5 million. Both companies fell victim to the crypto market downturn, with Babel Finance pausing withdrawals and Celsius filing for Chapter 11 bankruptcy.
Reuters also reported on Thursday that Zipmex was in talks with Babel Finance to resolve the beleaguered lender's loan. It also said it would write off Celsius's debt. The company is also considering legal action and restructuring.
Could investor be FTX?
The potential for a bailout was first revealed in a YouTube video where Yimwilai was seen in talks with potential investors. The video has since been deleted, but the company confirmed via a tweet that negotiations were ongoing.
It is unclear whether the prospective investor is Bahamas-based FTX and its U.S. arm FTX U.S., which have absorbed or lent money to multiple crypto companies hobbled by the current market downturn.
Some believe CEO Sam Bankman-Fried's unfettered ambition prompted lending to crypto lender BlockFi and crypto broker Voyager Digital. Yesterday, Be[In]Crypto reported that FTX is negotiating to buy South Korean exchange Bithumb. Last month, a deal was reached by FTX to acquire Canadian Exchange Bitvo.
Perils of unsecured deposits
The situation at Zipmex highlights the risks of leveraged products in an interconnected landscape of crypto lenders, exchanges, and investors. It also brings into focus the lack of
Read Full Article…