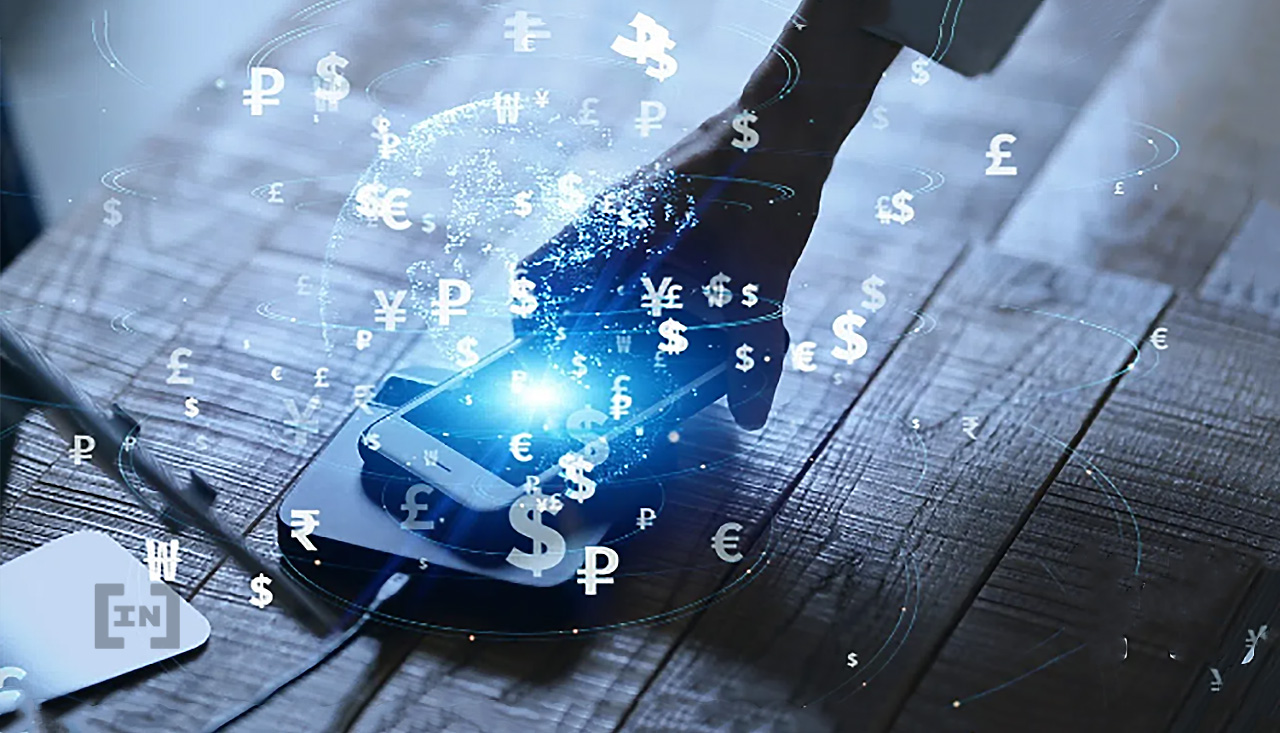 The Indian rupee hit a new all-time low on Friday in another turbulent week for the ever devaluing fiat currencies.
At the interbank foreign exchange (FX) the rupee opened at ₹81.08 against the dollar, before falling to ₹81.23. In response The Reserve Bank of India (RBI) was forced to sell off dollar reserves in an attempt to stabilize their volatile currency.
Rupee drop follows euro and yen
According to a report by Reuters, the aggressive state intervention of India's central bank may offer some short term hope.
"The intervention at ₹81.20 was quite aggressive and possibly puts a floor on the rupee for the time being," said an almost reassuring trader at a private sector bank.
As the weakness of the rupee was laid bare, fellow fiat coins from around the world were also exposed. In Europe the Euro recorded a 20-year low with €1 now equal to 98 cents. On Thursday, the Bank of Japan stepped in to protect a rapidly weakening yen as it intervened in the FX market for the first time since 1998.
Around the globe, fiat currencies are stumbling and falling against a backdrop of runaway inflation, the war in Ukraine, and scarcity of goods.
Will India tax laws drive crypto adoption?
For a considerable time the Indian people have been among the world's keenest crypto adopters. According to the 2022 crypto adoption index by Chainalysis, India ranks fourth in the world for adoption. This marks a fall of two places from 2021, when the nation ranked number two in the world.
According to Chainalysis, part of the reason for this ranking decline is a far stricter regulatory and financial landscape. On Apr. 1, the Indian government implemented a highly punitive 30% tax on all crypto gains. They then added a further 1% tax on all transactions.
According to Sushil Kumar Modi, a
Read Full Article…