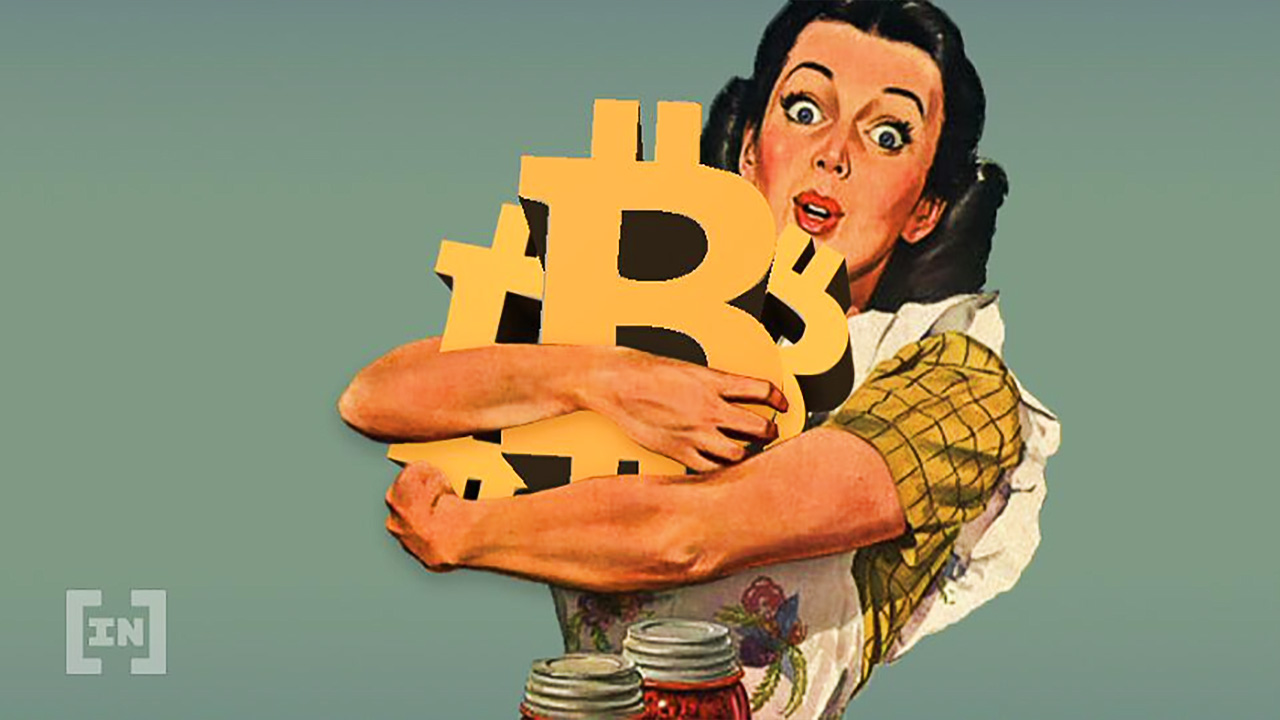 Hardened HODLers remain the only strong hands left in crypto and Bitcoin markets as all the "tourists" have been flushed out, according to Glassnode.
In its latest weekly on-chain analytics report titled The Expulsion of Bitcoin Tourists, blockchain data provider Glassnode stated that there has been a complete expulsion of 'fair weather investors' leaving only the HODLers remaining.
The massive crypto market flush out, which has seen more than $2 trillion leave the space since Nov, has been largely due to the liquidation of leveraged positions and speculators, and weak hands panic selling (as they did in previous bear markets).
Bitcoin prices dropped almost 38% in June, making it one of the worst months in history, only eclipsed by a monthly dump during the 2011 bear market. The second quarter was the worst for losses in 11 years.
Coins flowing into crypto wallets but no history of spending
BTC has been consolidating for the past fortnight while exchange reserves have been draining, suggesting that coins "appear to be flowing into wallets with no history of spending," it reported before concluding:
"The Bitcoin network is approaching a state where almost all speculative entities, and market tourists, have been completely purged from the asset."
Macroeconomic clouds darkening
There are a number of key dates in July where macroeconomic factors come into play in the United States. Analysts are largely in agreement that this bear market has been heavily influenced by greater economic factors, such as
Read Full Article…