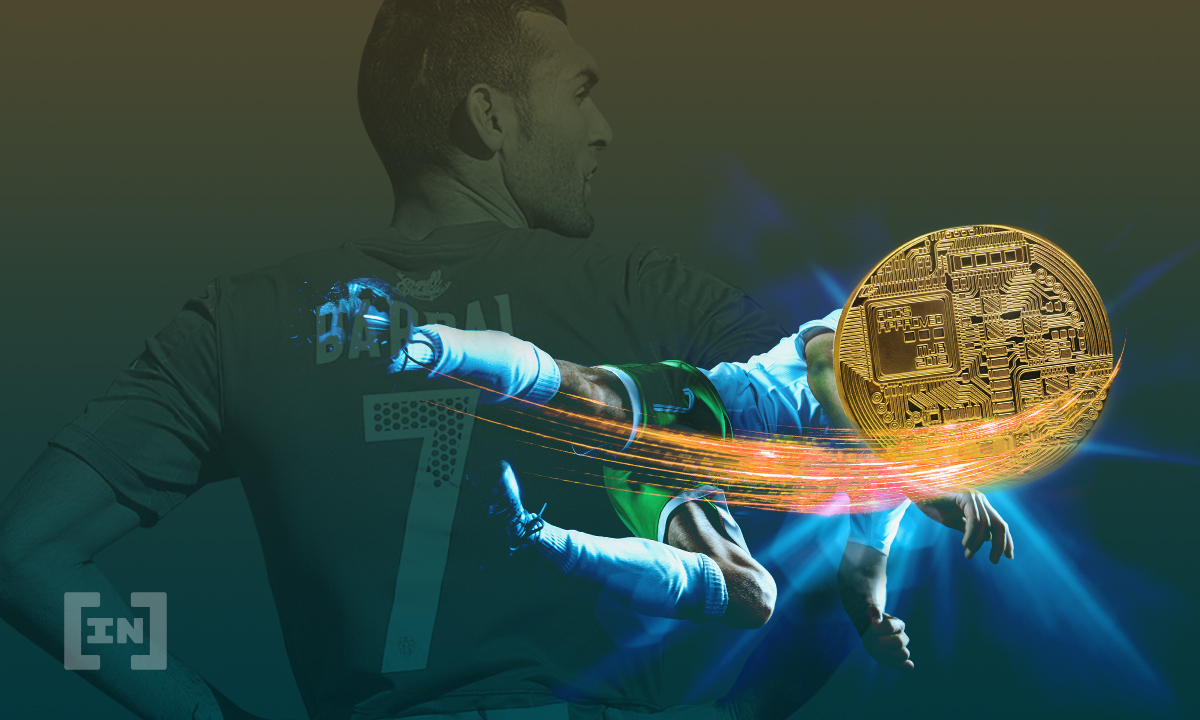 Premier League giants Arsenal F.C. have lost an appeal and been given a second warning by the U.K.'s Advertising Standards Authority (ASA) over the "misleading" marketing of non-fungible tokens (NFTs).
The club was censured in Dec over the material by partner Socios, and appealed the decision, only for the ASA to uphold the original complaint, but on revised grounds.
Last Aug, Arsenal posted an advertisement on its Facebook page telling fans that they could decide the song played in the stadium after a victory by downloading the Socios app and buying fan tokens.
Socios is a leading creator of fan tokens that describes itself as giving fans a "share of influence" over their teams.
The advertisement on the club's Facebook page was followed by a post on the website titled "$AFC Fan Token: Everything you need to know." Despite the seemingly detailed nature of the post, the ASA flagged the advertisement on grounds that misled investors and did not properly highlight the risk of cryptocurrency investment.
Arsenal's response was swift with the club arguing that the website post was detailed enough to point out the risks of investing in digital assets. The club argued that fans were urged to buy only what they could afford and lodged an appeal to challenge the ruling.
ASA upholds decision
The ASA upheld its decision on several grounds. The authority wrote in its ruling that the advertisement was misleading because it failed to disclose to consumers that the tokens were crypto assets, "which could only be obtained by opening a crypto assets exchange account, and in the case of paid-for fan tokens, required the purchase of another cryptocurrency."
Other reasons for the decision included taking advantage of the inexperience of consumers and trivializing the act of investing in cryptocurrencies.
Arsenal was warned by the ASA that the advertisement in question
Read Full Article…