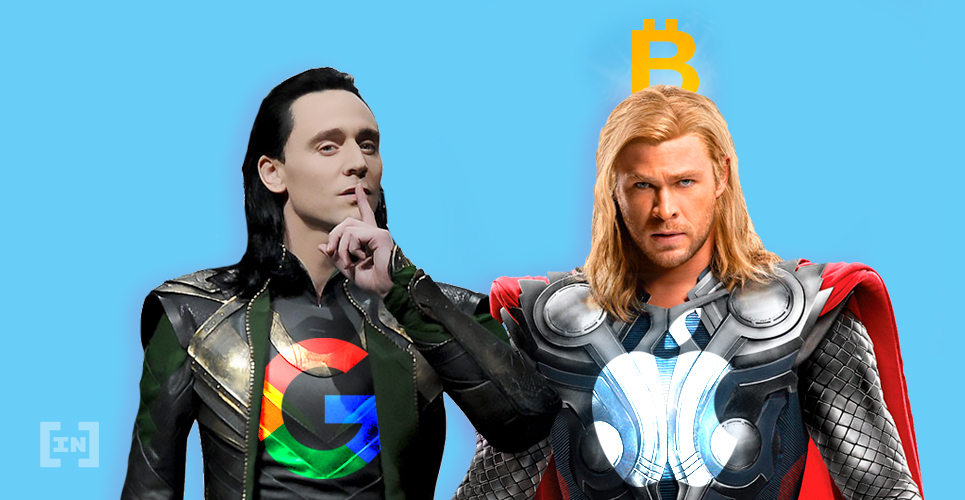 A U.S. senator has written to the CEOs of Apple and Google demanding they crack down on bogus crypto apps.
Senate banking committee chair Sen. Sherrod Brown has asked the tech giants to explain their procedures for vetting and approving crypto trading and wallet applications for download on the Google and Apple app stores.
Senator wants answers from CEOs
The senator wrote to Google's Sundar Pichai and Apple's Tim Cook in separate letters. "Millions of Americans use mobile apps to invest in unregulated digital assets, including cryptocurrencies," Brown said.
"While crypto apps have offered investors easy and convenient ways to trade cryptocurrency, reports have emerged of fake crypto apps that have scammed hundreds of investors," he added.
Brown also referenced the recent report by the Federal Bureau of Investigation (FBI) regarding the growth of bogus bitcoin mobile apps designed by cyber criminals to deceive investors.
"According to the FBI, in one case, cyber criminals defrauded at least two dozen investors by creating a mobile app that used the name and logo of a real trading platform," he said.
The agency identified 244 crypto victims and estimated the loss associated with these crimes to be around $42.7 million.
In response, Brown has asked for details of the review process of the companies, the steps taken to ensure that the operators do not circumvent policies, and information about the companies' respective reporting procedures for fraudulent applications.
Both Google and Apple have been asked to detail steps that they take to ensure customer protection and fraud awareness, along with actions they have taken against these activities since the start of 2020.
The companies have until Aug 10 to respond.
Watchdogs clamp down on scammers
The watchdogs have started enforcing strict actions against scammers since the market downturn.
In the Central District of California, the CEO of Titanium Blockchain Infrastructure Services (TBIS) pleaded guilty to his part in a crypto fraud scheme involving TBIS's
Read Full Article…