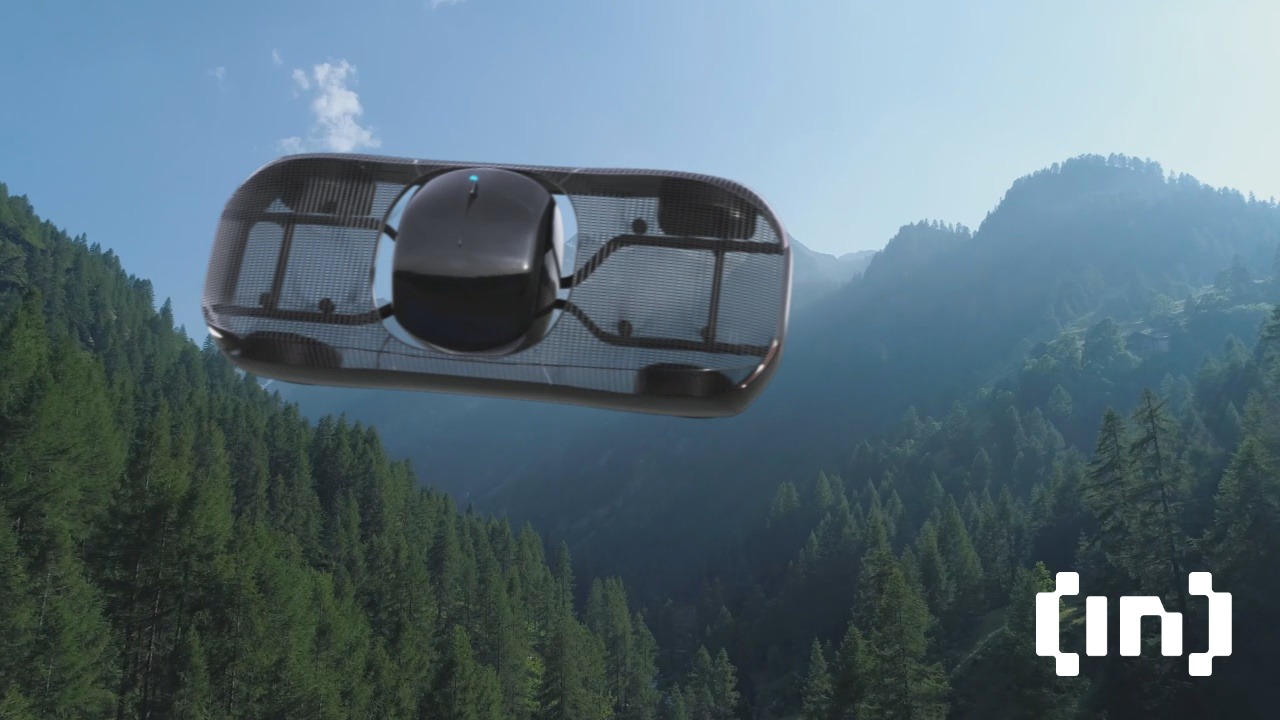 Alef Aeronautics have done something wild. Their electric flying car will be off the production line and ready for pick-up in 2025. You can pre-order one now for $300,000.
Alef Aeronautics  is a tech company based in Santa Clara, California. The founders of Alef have been working on their flying car since 2015. Strangely, 2015 was the year that Back to the Future predicted that the flying car would be a thing.
Traffic annoys everyone on earth. No one loves traffic. So Alef Aeronautics set about creating an alternative transportation solution. And not only would it fly, but it wouldn't be a polluting beast of a thing either. This is slick as hell.
The "Model A" car is the only flying car with both street driving and vertical take-off. Yep, you can literally take off from the street and fly to where you need to be.
It is nothing short of the Metaverse creeping into real life.
Not only that, the flying car has all of the size dimensions needed to fit into existing infrastructure. It can stay in its lane and fit into normal car parking areas. And of course, into your garage.
And if you order now, it is estimated that you will take delivery of your new metaverse-like car in Q4 of 2025.
Alef has been test-flying and test-driving a full-size prototype since 2019.