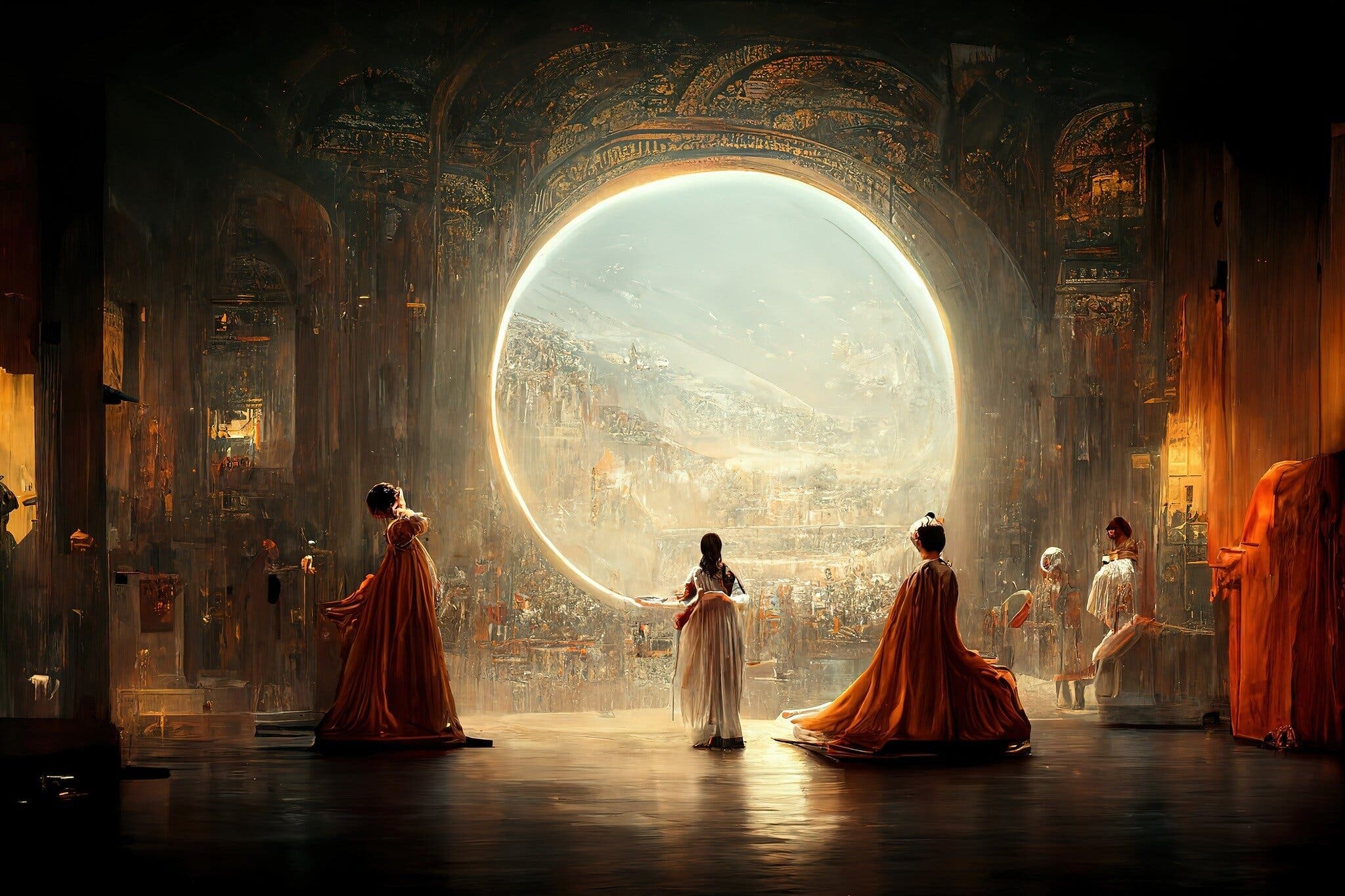 AI art has caused one of the newest controversies in the aesthetics world. And there's nothing more exciting than a new art concept that upsets people for the right reasons.
Jason Allen is an American game designer. Constantly knee-deep in code, it was obvious to him that he could generate art using Artificial Intelligence (AI).
By using a platform called Midjourney, he created his masterpieces, by telling an AI exactly how he wanted his piece to look. With three favorites, he entered his art into the Colorado State Fair fine arts competition.
Allen told the local publication, called the Chieftain, "I wanted to make a statement using artificial intelligence artwork. I feel like I accomplished that, and I'm not going to apologize for it."
His work is stunning, there's no getting around it. The works range from ethereal extraterrestrial moonscapes to opulent opera scenes, on a more impressive scale than Beeple's wildly overpriced NFTs.
And of course, the issue has gone viral on socials. Some commentators are having an absolute meltdown, while others are in awe of the newest step in the world of art.
AI Art Winner
Of the three works Allen submitted, the winner is called Théâtre D'opéra Spatial. It is haunting and beautiful and absolutely has the vibe of a metaverse-like world. It is everything that is possible of our collective future.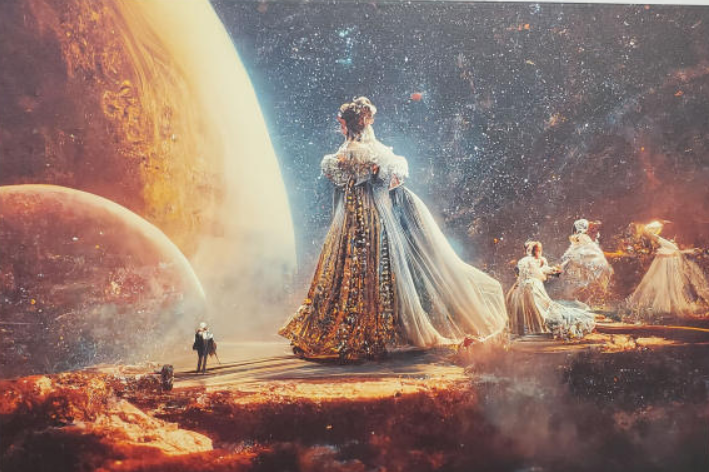 It is the guidelines of the competition that people have a problem with. According to the fine print, digital art is "artistic practice that uses digital technology as part of the creative or presentation process."
Allen said he made no secret of the fact that he generated the art with Midjourney.
The judges, Cal Duran and Dagny McKinley, said afterwards to
Read Full Article…