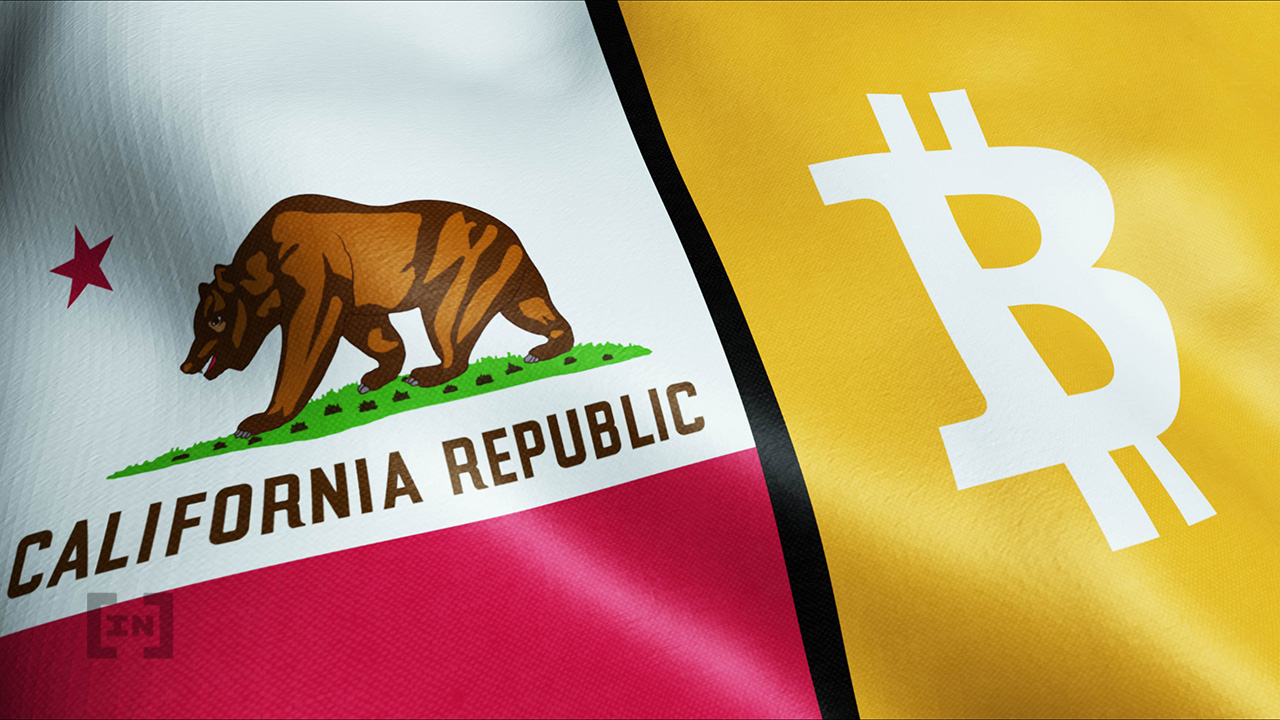 A bill potentially requiring cryptocurrency service providers to register before operating has been passed by the both houses of the California State Legislature.
The Digital Financial Assets Law was passed by the California State Senate earlier this week, which was followed by its approval in the California State Assembly the next day.
At this stage, the bill will head to California Governor Gavin Newsom, who must either pass it into law or veto it by the end of this month.
Bill details
If passed, Assembly Bill No. 2269 would amend California's financial code, bringing digital assets under its purview from Jan 2025. Anyone engaging in "digital financial asset business activity" would have to become properly licensed with the state's Department of Financial Protection and Innovation before they could legally operate there.
The bill largely defines a "digital financial asset" as a "digital representation of value that is used as a medium of exchange, unit of account, or store of value, and that is not legal tender, whether or not denominated in legal tender."
Democratic Assembly member Timothy Grayson introduced the legislation in Feb this year. Upon the bill's passage within his own chamber, Grayson said in a statement that, "the Legislature's understanding that a healthy cryptocurrency market can only exist if simple guardrails are established."
Blockchain association
However, cryptocurrency industry advocates have spoken out against the proposed legislation. Prior to its passage in both houses, the Blockchain Association, a crypto lobbying group, urged assembly members to reject the bill. Instead, the group suggested that legislators engage with the process laid out in a recent executive order from Governor Newsom.
According to its announcement, the bill "creates shortsighted and unhelpful restrictions that would impede crypto innovators' ability to operate and push many out of the state." The association said that it would also prevent most stablecoin issuers from operating
Read Full Article…