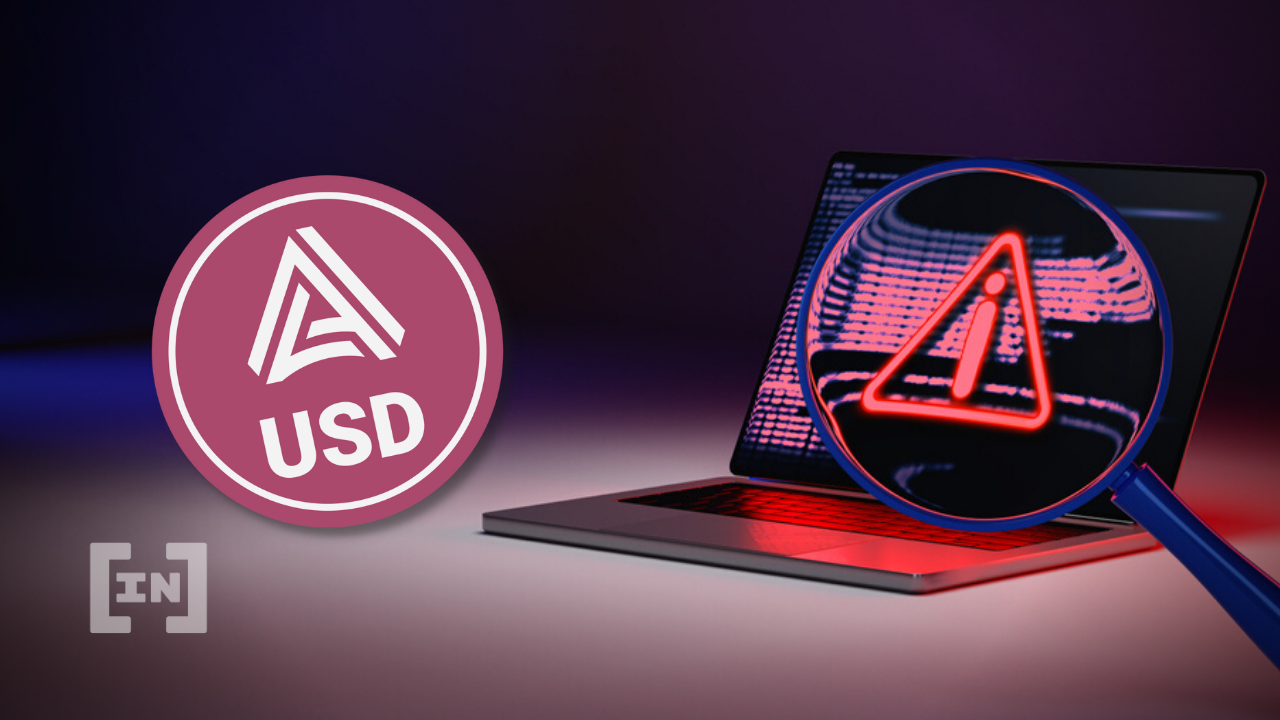 Acala Network became the latest Defi network to suffer an exploit after hackers breached the network and issued 1.2 billion aUSD tokens.
The Polkadot-based network issues aUSD as its native stablecoin. aUSD is a decentralized stablecoin collateralized with several other crypto assets and minted through Collateralized Debt Positions (CDPs).
Although overcollateralized, the dollar-pegged stablecoin lost its peg immediately after the hack, dropping by 99% and now trading at $0.00987.
0xTaylor_ first noticed the attack and tweeted that the hacker exploited a bug in the iBTC/AUSD pool. Updates show that the hacker linked an Ethereum account to Acala, and the address was funded from Binance.
Acala network also acknowledged the attack, tweeting, "We have noticed a configuration issue of the Honzon protocol which affects aUSD. We are passing an urgent vote to pause operations on Acala, while we investigate and mitigate the issue. We will report back as we return to normal network operation."
However, the network has yet to provide any other update, leaving several users holding the stablecoin
Read Full Article…