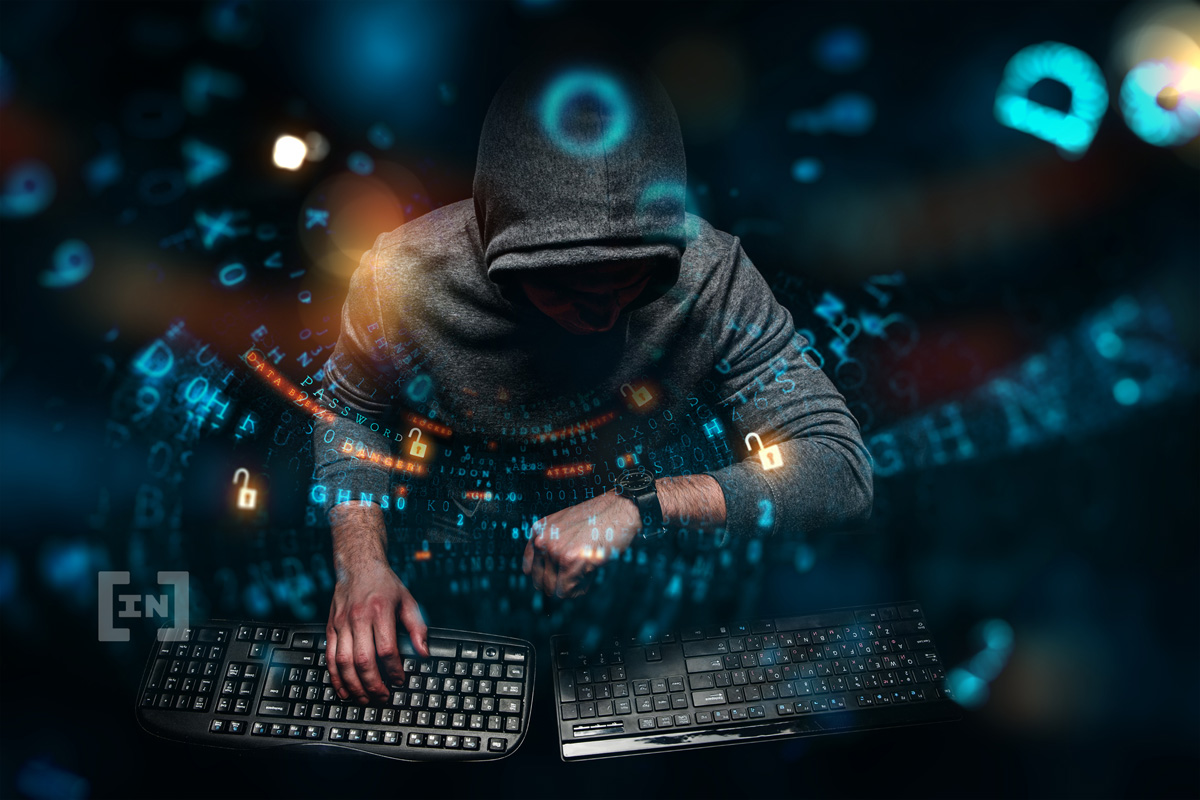 The US Federal Bureau of Investigations and Blockchain analytics company Chainalysis have recouped $30 million embezzled in a crypto heist from the Ronin Bridge hack.
The $30 million recovery of funds is one of the largest recoveries of funds from North Korea's Lazarus hacking group, Chainlysis announced in a blog post. The funds represent only 10% of the $620M million stolen from Ronin bridge, based on today's prices. The hack originally occurred in late March. Since the heist was performed, the U.S. Treasury and FBI have been working together to recover funds from the criminals, and the recovery news flags off the aggressive recovery efforts undertaken in a short period of time.
"I am proud to say that the Chainalysis Crypto Incident Response team played a role in these seizures, utilizing advanced tracing techniques to follow stolen funds to cash out points and liaising with law enforcement and industry players to quickly freeze funds"
Only 10% of the $620M total funds recovered
According to the Chainalysis blog, the heist was one of the most lucrative yet risk-free for the North Korean hackers, who successfully cashed out their ill-gotten gains to buttress their financial needs.
The $30 million in pilfered cash was retrieved by using Chainalysis blockchain tracking tools to discover where stolen assets were laundered from, according to the post.
"This marks the first time ever that a cryptocurrency stolen by a North Korean hacking group has been seized, and we're confident it won't be the last," Erin Plante, Elliptic's global head of investigations, wrote in a Chainalysis post shared on its website.
US law enforcement has pledged to reveal more of the chain tools the criminals used to safeguard the cryptocurrency world. The salvage comes more than five months after the Lazarus Group backed five of the nine validator keys on the Ethereum sidechain to
Read Full Article…